The History of Dental Veneers
Popular for their versatility, thinness and durability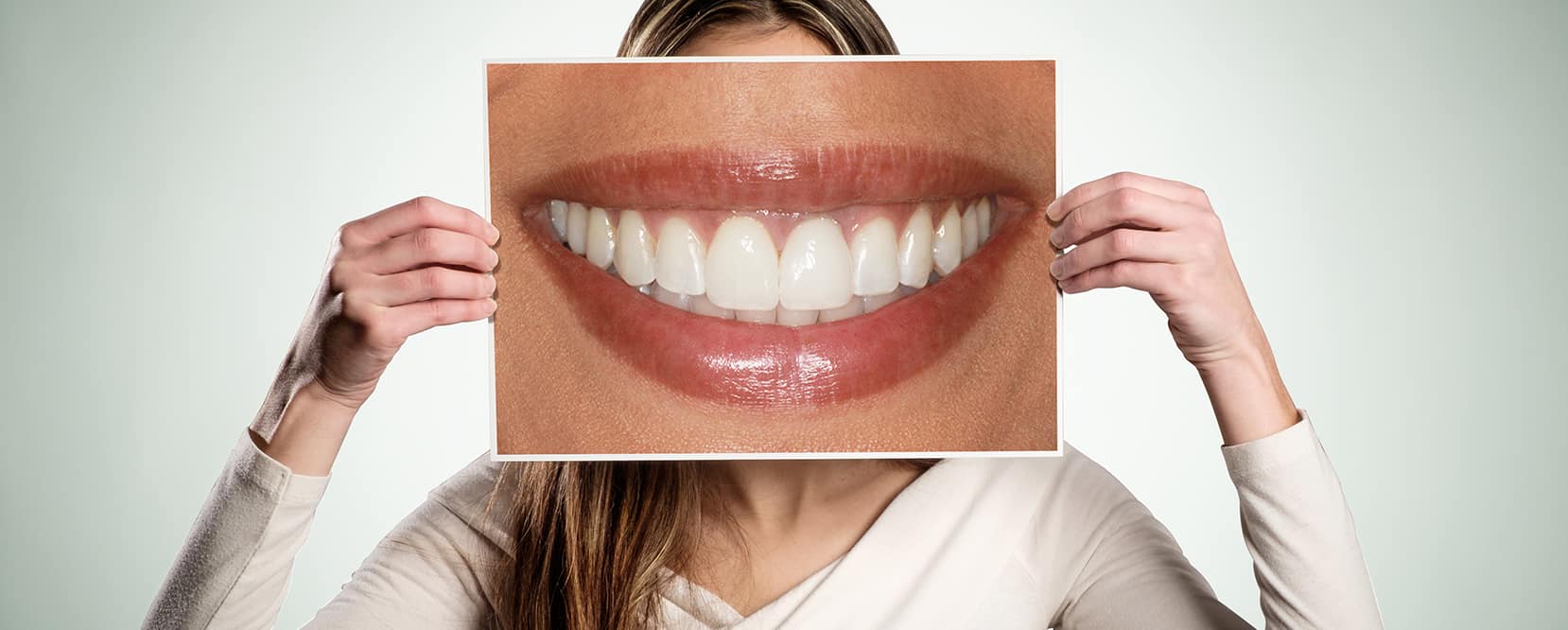 Dental veneers are very popular with our patients at the Spa dentaire Laurier. They are also used in North America and Europe, where they have become an optimal treatment option in cosmetic dentistry. And for good reason! They are appreciated for their versatility, thinness, durability and the fact that they are a non-invasive treatment. Nevertheless, you will surely agree with us, what makes them more popular than ever is that they imitate natural teeth.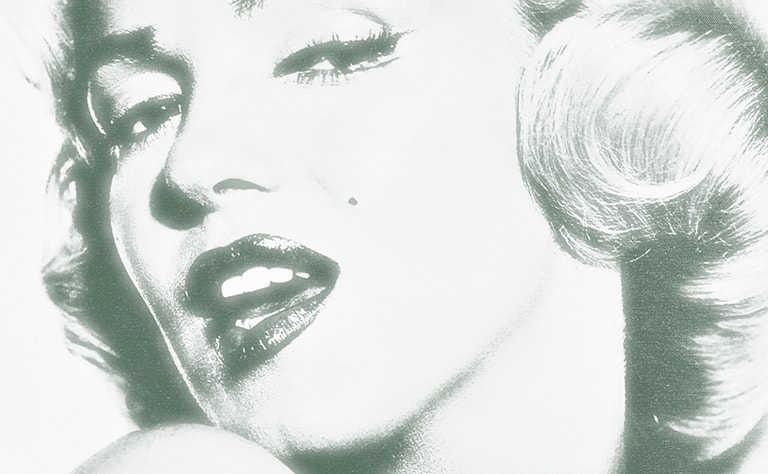 The Hollywood smile!
Dental veneers are of
ten associated with the Hollywood smile. Who else but movie stars could have created this need for an attractive smile that builds self-confidence and reflects beauty? Photoshoots, films, movie premieres, magazine covers and book signings: there is no denying that stars had to have an ultra-white smile with perfectly aligned and dazzling teeth.
The 1920s
Historically, the way to correct the aesthetics of anterior teeth was to use crowns. In 1928, Dr. Charles Pincus, a famous California dentist, innovated by inventing the first dental veneer prototype as we know it today. The majority of his patients were celebrities from the cinema and entertainment industry who wanted to be seen with perfect teeth.
His process allowed to fix an acrylic material on the front surface of the teeth with a special adhesive. However, Dr. Pincus' veneers used a denture adhesive that was neither strong nor durable. Its lifespan being temporary, the actors and actresses were met at the end of the day with their original, less bright smile.
The 30's and 40's
Although progress was slower over these two decades, interest in this dental treatment continued to grow. Not only did celebrities always ask for more, but now the average Joe also wanted to obtain a more beautiful smile than the one given to them by Mother Nature! Thanks to technological advances, veneers are now made from porcelain instead of acrylic. The only missing piece of the puzzle was how to resolve the case of the bonding agent (the adhesive) which provided little or no resistance to wear of the cementing resin.
The 1950s
After many trial and errors, a dentist by the name of Dr. Michael Buonocore discovered that the bonding would solidify and resist wear more if he would lightly etch the enamel of the target tooth. It was at this point that it was discovered that make the key was to make the bonding surface strong enough for permanent fixings of porcelain dental veneers.
Dental Veneers today
The technology behind porcelain dental veneers is so far advanced that the treatment can be applied in just one or two days, depending on each patient's dental health. Their lifespan has gone from a few days to 10 or 20 years on average, depending on usage. And it is almost impossible to notice that they are not your natural teeth.
Another major advantage: they can even be replaced within this timeframe if there are: cracks, leaks, chipping, discoloration, cavities, narrowing of the gum line or damage caused by injuries or teeth grinding.
Confidence and beauty
Dental veneers can solve all kinds of dental problems: large spaces between teeth, misaligned teeth, teeth with a malformation, worn or too dark teeth. Since they are permanently bonded to the front surface of the teeth, they improve the shape, position and color of the teeth.
When properly adapted to your type of chewing, the shape of dental veneers can also have a profound impact your face's appearance. This can restore your smile to its seductive potential and reduce the appearance of wrinkles.
Even if you weren't born with a perfect smile, you can still regain the confidence and beauty of a radiant smile thanks to teeth improved by Dr. Pierre Comeau.
Free initial consultation
Discover the benefits of dental veneers: beautiful, natural-looking, durable and effective with Dr. Pierre Comeau, DMD. Get a free initial consultation now! This free consultation (valued at $ 250) includes a meeting with Dr. Comeau, who will give you his opinion on your dental situation based on his analysis of a panoramic x-ray. If a smile simulation proves necessary, it will be offered, free of charge, during a second appointment.
Don't hide your smile anymore! Book an appointment by clicking on this link: Free initial consultation; or call us at: (514) 273-3818.