Crooked, misaligned or split teeth
STRAIGHTEN TEETH WITHOUT BRACES
Dental porcelain veneers have become very popular in cosmetic dentistry. People appreciate them for several reasons:
They are versatile, thin and can imitate natural teeth.
They can solve all kinds of dental problems, including too large spaces between teeth or teeth that are misaligned, malformed, worn or too dark.
They are made to measure and, as they are permanently glued to the front surface of the teeth, they improve the shape, position and color of the teeth.
In fact, porcelain veneers are one of the best ways to straighten teeth without braces, as they offer multiple cosmetic benefits and are durable.
« OK! But if I have really crooked teeth, can I still use dental veneers? » Now that is a question that we are asked regularly.
It is obvious that a dental veneer treatment will be applied more easily on people benefiting from good oral health and / or benefiting from an optimal teeth alignment. On the other side, it could be more elaborate depending on the types of dental problems discovered. Several factors come into play and it is important to consider the difficulties they raise.
Problems associated with really crooked teeth
There is no doubt that the first problem with crooked, misaligned or split teeth is their appearance: they are far from attractive! However, the problem does not end there. Indeed, they can pose a threat to your oral health. When teeth are badly misaligned, it can be difficult to clean them, especially between each crooked tooth, which increases the risk of cavities, pain or bad odors. They could also press against each other and be likely to break or chip if you accidentally bite too hard into a solid food.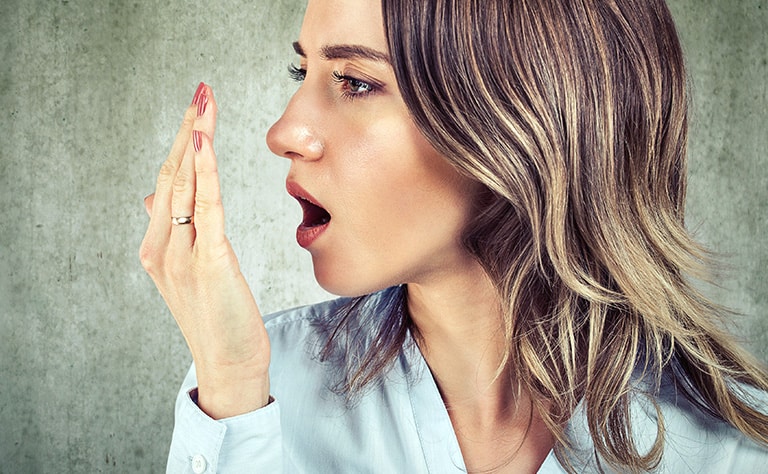 However if your dentition presents risks and needs a higher rectification, Dr. Pierre Comeau will recommend you to consider an orthodontic treatment. The urgency here will be to reposition your teeth for optimal functioning. Afterwards, the porcelain dental veneers will complete your treatment by improving your dentition and enhancing your smile.
Do you just have a minor misalignment?
The situation will be different if your teeth are only slightly crooked or have a minor misalignment (too large spaces between the teeth, misaligned, presenting a malformation, worn or too dark). With the team at Spa dentaire Laurier, you will be able to discover the benefits of these small shells which will reshape your teeth and make them look perfectly straight without having to use any dental retainer!
Remember that your dentist is the best person to determine if porcelain veneers will work well for you or if orthodontic straightening is necessary before resorting to cosmetic treatment that will create your new smile.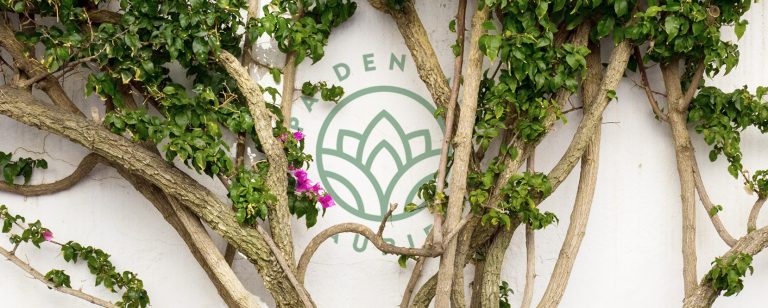 Straightening Your Teeth – Alternative Solution
Some people will opt for a smile shape (a complete solution that integrates dental veneers and a gum lift) to correct a minor misalignment. They may look great and cost less than dental veneers, but they may not be as durable.
Which treatment will best suit your situation? The best way to find out is to chat with Dr Pierre Comeau.
Get a free virtual consult now!
Do you want to improve your smile? Connect with Dr Comeau today and get all your questions answered in three easy steps for free and in the comfort of your home.
Click here! Get a free virtual consultation without leaving your home