Get well-being advice on a regular basis
Spa dentaire Laurier recently started an important transformation by modifying its visual identity and corporate signature.
But for you, the most useful element will be having online access to editorial content and practical advice on global well-being.
This is how we will regularly distribute different types of value-added content concerning our different social platforms:

Facebook is an online social network that allows its users to publish images, photos, videos, files, and documents, to exchange messages, join and create groups, and use a variety of applications.
Follow us: https://www.facebook.com/dentiste.montreal/
Present on Facebook since 2011, Spa dentaire Laurier publishes news about the clinic and its employees, advice, articles, and promotions. You can also share your opinion concerning the quality of care at the clinic.
Visit our Facebook page and, while you're at it, subscribe by clicking on the "Like" button.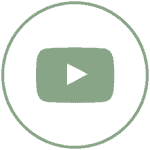 YouTube is a website that hosts videos that users can send, rate, watch, comment, and share.
Follow us: https://www.youtube.com/channel/UCPTpN1rwfXTJI7UrhsmnvKA
As of September 2017, we will be broadcasting YouTube videos on our channel concerning our different realizations in cosmetic dentistry and offering well-being advice.
In the meantime, you can watch a few of Dr Comeau's videos.
Subscribe now so you don't miss anything!

LinkedIn is a social network for professionals.
Follow us: https://www.linkedin.com/company/spa-dentaire-laurier/
Spa dentaire Laurier uses its LinkedIn platform for its corporate communications and for personnel recruitment. If you wish to establish a strategic partnership with us or work in the cosmetic dentistry field, become a member of our corporate page now!
Our LinkedIn corporate page: Lien de la page entreprise sur LinkedIn à déterminer.
Let's keep in touch!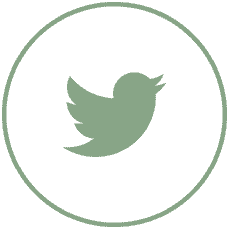 Twitter is a microblogging tool managed by Twitter Inc. It lets users send free, brief messages, called tweets, over the internet, by instant messaging or SMS. These messages have a 140-character limit.
Follow us: https://twitter.com/DrPierreComeau
We will especially be present on Twitter when we participate in special events. We will invite you to follow us and we'll keep you updated about what's happening.
To keep yourself updated during our next event, follow us now!